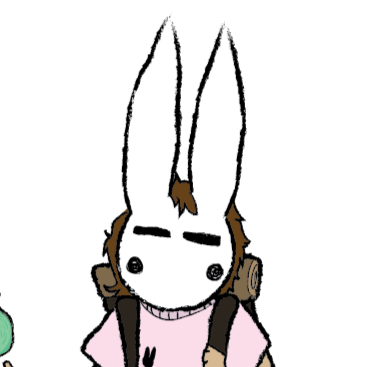 Kinnickinick
---
Comic artist and Illustrator
About
Currently attending my senior year at MCAD, graduating May 2022 as a comic arts major.Interested? Get in touch!
Interested in reading a whole comic click the link below to read Dreaming of Nightmares
Contact
Interested in collaborating or commissions?
Feel free to contact me either through any of my socials or by directly emailing me!